Improve.PH is a new and upcoming non-profit initiative that aims to unleash the growth potential of the Filipino workforce by upskilling the basic digital knowledge and capability of Filipino workers.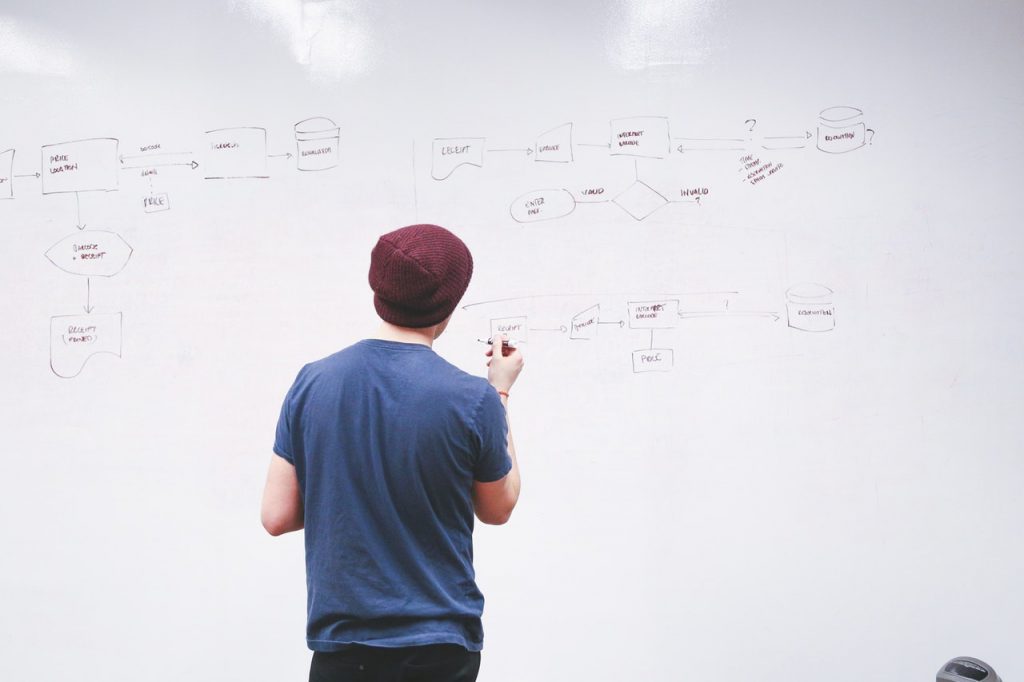 From 2014, the unemployment rate of Filipinos has dropped from 3.6% to 2.1% last 2019. However, with the unprecedented effect of COVID-19 pandemic as a disruptor of businesses, the recent data shows an increasing trend from 5.3% last January 2020 to 17.7% in April which is the highest unemployment rate on record. Although the rate continues to ease because of less quarantine restrictions, the pandemic has created new challenges for both unemployed and underemployed Filipinos.
At present, most of companies quickly shifted to work-from-home arrangements, to the use of various platforms for virtual meetings, use of social media applications and tons of online presentations as a quick method to revive the industry. This new landscape poses a great threat to millions of unemployed and underemployed Filipinos who are not yet attuned with the considerably basic digital skills and there is a need to immediately upskill so they can adapt with the fast pace of digital transformation.
Improve.PH, with the help of partners and contributors, will try to bridge this widening gap and lead the way in providing free online courses to the vulnerable Filipino Communities during these trying times.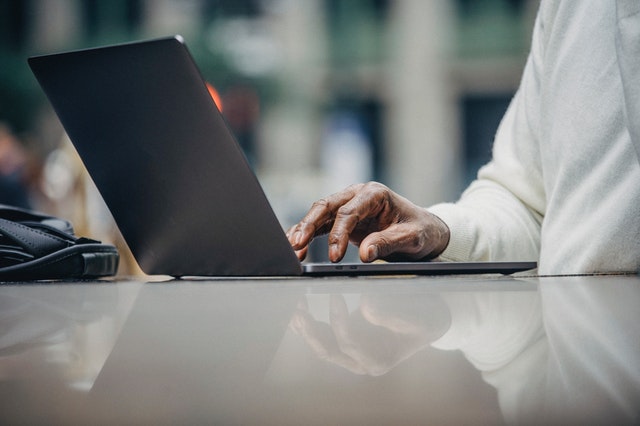 We are continuously growing!​
The project will

create a community of course contributors

that will donate relevant and high-quality courses for free.

The project will maintain an efficient

Learning Management System

that will host free courses.

The project will facilitate course uptake and issue micro-certificates

to empower course takers in their pursuit of employment.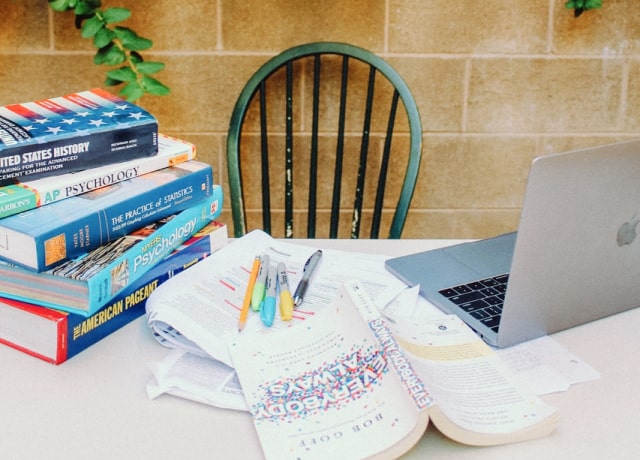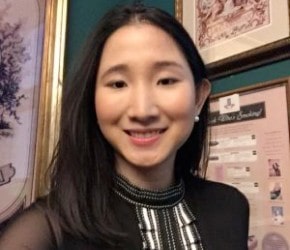 Digital Marketing Content Creator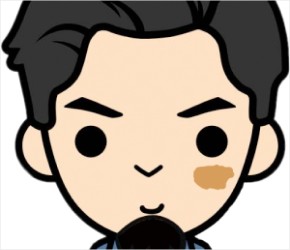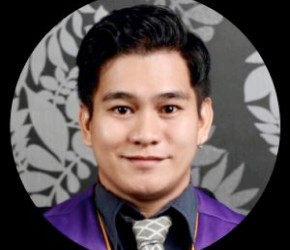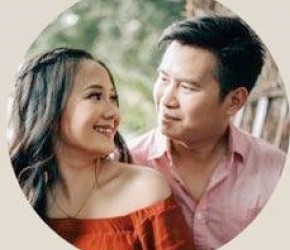 "To accommodate the fast-changing world and economy, we all must upskill and evolve. This is what Improve.PH is, giving Filipino communities- the chance to progress and retool through FREE courses on a variety of topics"
"May kasabihan nga na if Knowledge is Power then Learning is your super power, kasi yung mga learnings na 'yan, pwede mong magamit para ma-improve ang buhay mo or makatulong na ma-imrove and buhay ng ibang tao. Tayo na at mag-Explore Beyong Learning!"
"This is an exceptional platform for getting pertinent and free quality education for Filipinos in the safety of their home"
Sign-up, Share-a-course, Support the Advocacy!.
Just 3S and Say YES to Improve.PH!